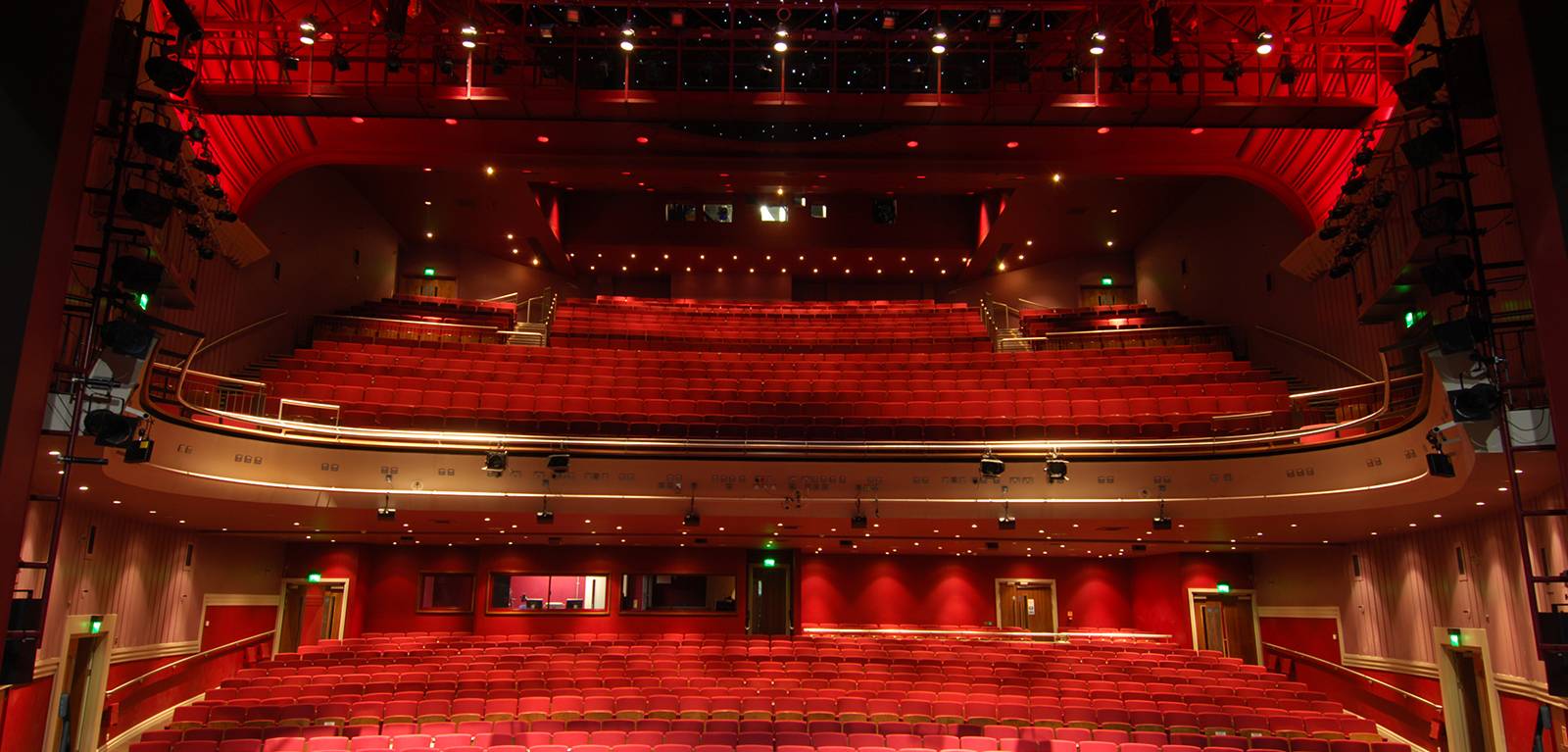 Name a Seat
Name a Theatre Royal Seat
You are now booking:
Name a Seat
Name a Theatre Royal Seat
Close
Select a performance
Our venues have been creating magical moments for our audiences for over 250 years with world class performances and artists inspiring people on and off our stages.
Why not celebrate the times that matter at Norwich Theatre Royal by naming a seat. This unique gift helps share and capture memories with friends and family, from celebrating a first performance, a special occasion, in memory of a loved one or as gift to someone special in your life.
Your gift will be acknowledged on your chosen seat and will be a lasting presence in the venue's auditorium, where unforgettable moments are experienced by thousands.
More information
You can choose to have a name and dedication of up to 90 characters on your plaque, including spaces and these will be placed on the underside* of your chosen seat for Theatre Royal and Playhouse
Plaques are in place for ten years, after which we will get in touch with you to ask whether you wish to renew your message
Seats are subject to availability and allocated on a first-come, first-served basis
Norwich Theatre Royal reserves the right to approve and adjust the final message on your plaque
Naming a seat does not guarantee that you will be able to book this seat as part of your ticket purchases
* Please see image to the left for the placement of your seat plaque.
Your Donation
Every penny of your donation goes towards supporting our work through our annual fund. This ensures that we can retain our accessible prices across our performances, and supports our programme of free work in communities and with different groups to ensure as many people as possible can enjoy work on and off our stages.
All personal donations qualify for Gift Aid, under the current HMRC Gift Aid scheme.