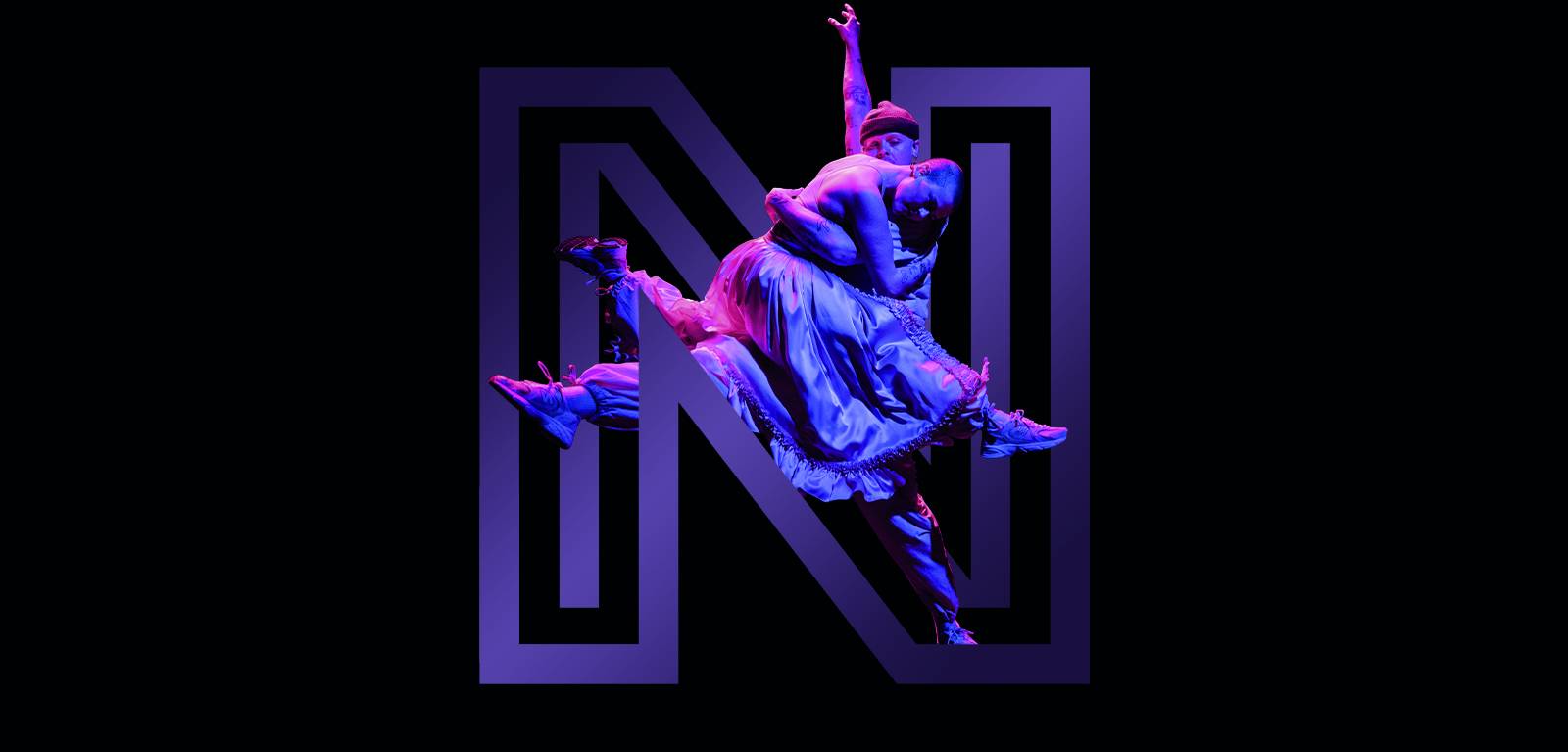 Become an Ambassador
Join our community of Ambassadors and play your part in creating life-changing creative experiences for everyone.
Our supporters have always been fundamental to our work.
They help us deliver:
Our programme of creative engagement activities reaching thousands of people every year, with the aim to improve wellbeing
Our support for creatives that nurtures emerging talent and develops the next generation of theatre makers
Our collaborative work with diverse communities to give everyone a creative home
Our ambition to produce our own artistic programme of live performances, to celebrate and share relevant and local stories
Our Ambassador scheme makes supporting Norwich Theatre easy and effective. By making an annual commitment, you will help us not only to make a difference today, but to plan for our future; bringing about social change and generating prosperity in all its forms.
We'll take you to the heart of what we do and who we are, with special events, exclusive benefits and behind-the-scenes access.
---
Ambassador
£300+
Enjoy all the perks of a Gold Friend and more,
whilst making a vital charitable donation to Norwich Theatre.
---
Silver Ambassador
£600+
Share in the joy of creativity and help provide
creative experiences for everyone.
---
Gold Ambassador
£1,200+
Help to bring people together and provide
a creative space for them to prosper.
---
Platinum Ambassador
£2,500+
Get even closer to the action,
inspiring creativity on stage and in the community.
See which membership level is right for you here.
We recognise that some of our Ambassadors like to support the charity without getting any tangible discount benefits on tickets, food and beverages. For those who do not wish to take advantage of these benefits, you can simply opt out when joining, meaning you are making an even greater donation to Norwich Theatre.  
Should you wish to pay your annual membership contribution through monthly instalments or wish to opt out of discount benefits, please get in touch with our Box Office on 01603 630 000.
Want to learn more?
Thank you for your interest in joining our community of Ambassadors. We would love to speak to you and answer any questions that you might have.
For more information, please get in touch with our Friends and Supporters Manager by emailing development@norwichtheatre.org or calling 01603 630 000.
You can read the full terms and conditions of our Ambassadors Membership here.
Thank You
We would like to thank all our members for their loyal and generous support of Norwich Theatre.